Homeowner Documents
Colorado Bay Club Homeowners Association


CDM Management
3650 South Pointe Circle, Suite 117
Laughlin, NV 89029
PH: 702-298-5592 FAX: 702-298-5863
Hour: 8:00 a.m. - 5:00 p.m. M-F
Closed for Lunch: 12:00 Noon - 1:00 p.m.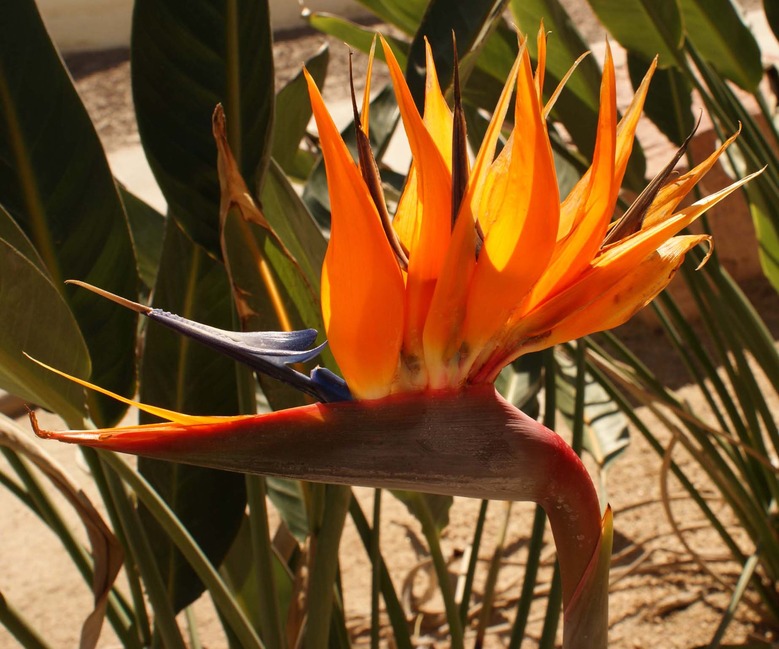 Strelitzia

is native to South Africa. The common name of the genus is

bird of paradise flower

. This photo was taken in CDM Management's courtyard. Photo by Noelene James-Mitts.