Welcome to our website! Our community website was designed to serve as an informative resource for both our neighborhood and local community. Please feel free to contact us with your comments and suggestions.
CDM Management
3650 South Pointe Circle, Suite 201
Laughlin, NV 89029
PH: 702-298-5592 FAX: 702-298-5863
Hour: 8:00 a.m. - 4:00 p.m. M-F
.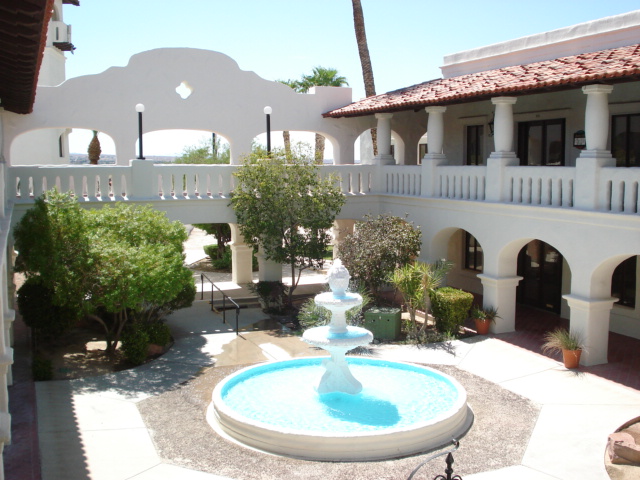 CLICK HERE FOR